REFRIGERATION
From Butchers shops to large industrial plants SCS Group offer complete refrigeration solution
We cover:
Commercial
Domestic
Industrial
Agricultural
Food process
Abattoirs
And more....
Chiller cabinets, complete cold rooms, bottle fridges, cellar coolers can all be installed, repaired and maintained.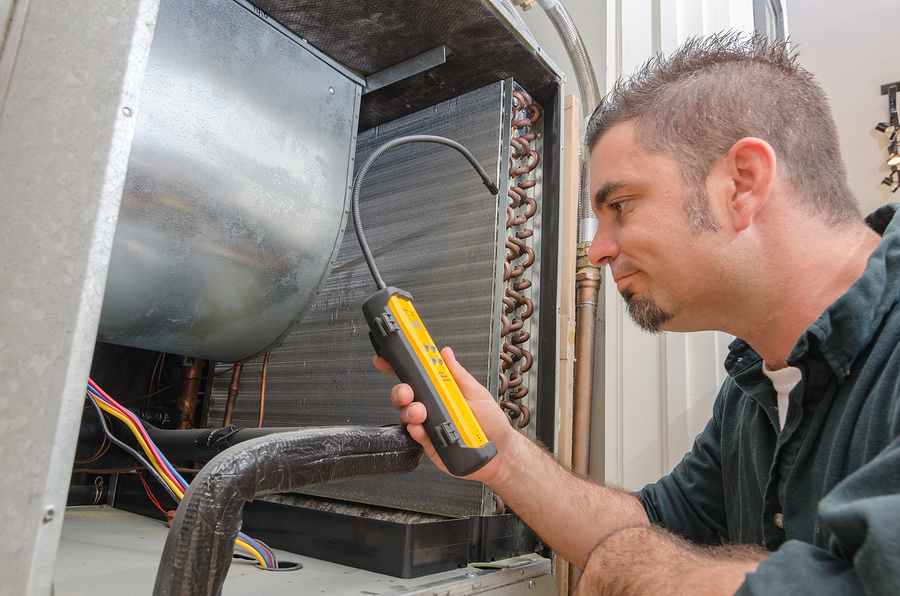 Cold rooms from 2 kW - 200Kw can be provided from full design through to the erection of the cold room panels and refrigeration equipment. The cold room can be measured and fitted to suit your premises to maximise space. We have also supplied and installed heat reclaim systems from the refrigeration plant, and changed the refrigerant gas in plants to ozone friendly systems. We also design, supply and install our own control panels tailor made to suit your needs. Remote off site alarm panels available. Our highly trained refrigeration and service team with many years of experience efficiently repair, maintain and install all your refrigeration systems.
We cover all aspects of the following products:
Cold Rooms
Bottle Fridges and Coolers
Display and Point of sale
Frozen & Chilled Refrigeration
Ice Makers
Water chillers
Cellar coolers
Dehumidifiers
Food Process Equipment
Agricultural/ Bulk Milk Tanks
Blast Chillers
Control Panel Design and Manufacture
If it is not listed please ask! Please feel free to
CONTACT US
for a free quotation on either Email, Phone or Fax.